BLUE LAGOON

RESORT HOTEL *****

- ALL INCLUSIVE
- WC - SHOWER or BATHTUB - BALCONY or TERRACE.
- SAT-TV - TEL - AC - SAFE.



GR. Cat.: A'


Bigger Map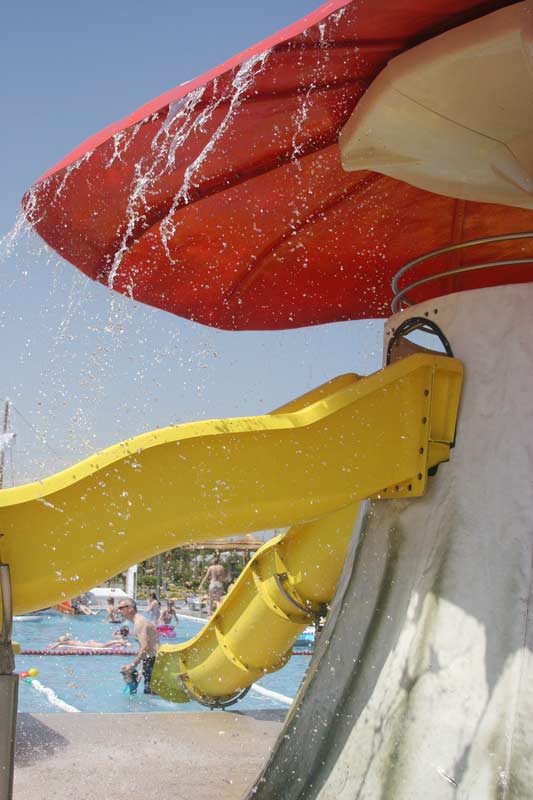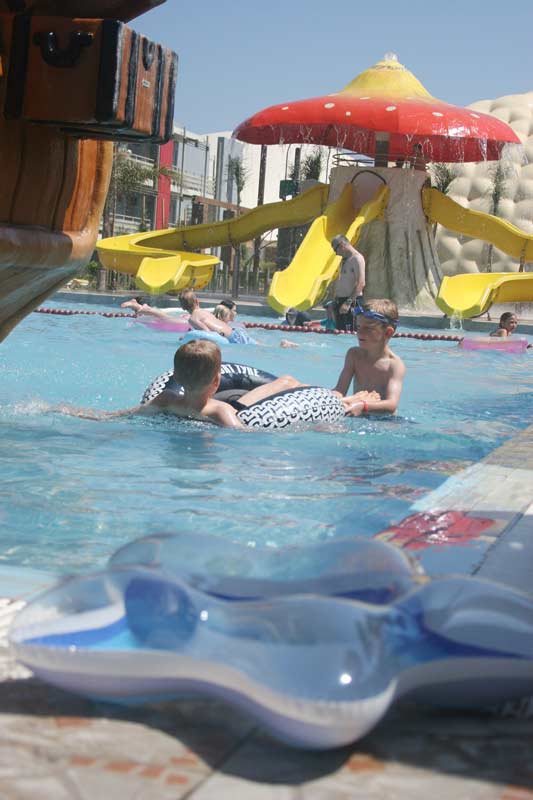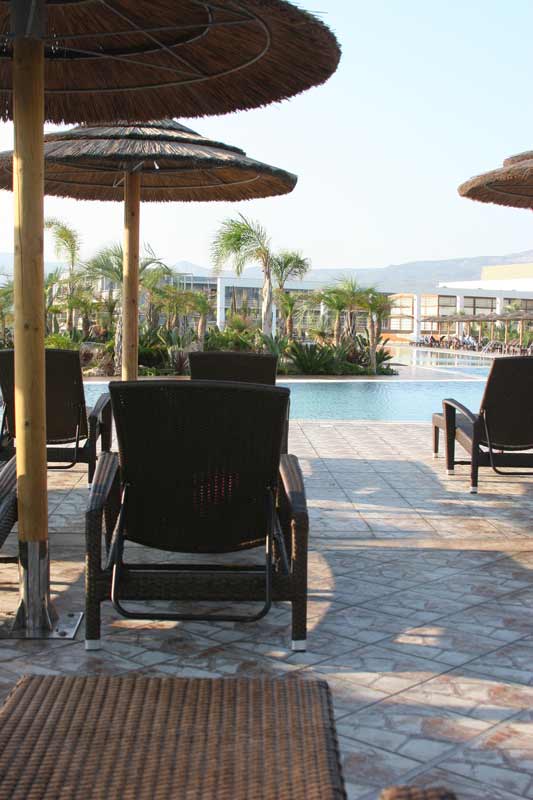 Click on image to display large version!

For more information and rates do not hesitate to contact us!

Back to the Top of the page!

Take me back to the previous page!
---
Nostalgia Travel is not responsible for the content of the description of the hotel!
---
Last update: 21-01-2013.